Main content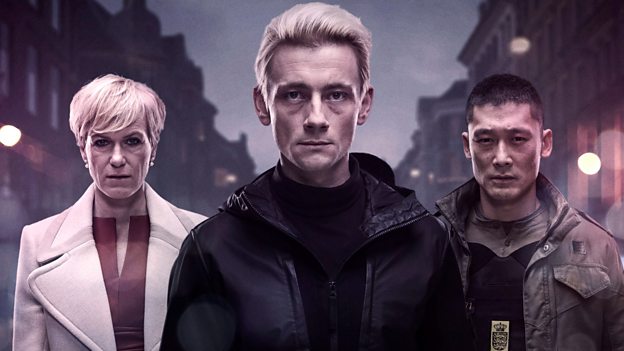 Follow the Money
Danish thriller series set in the world of economic crime.
Supporting Content
Can Follow the Money be downloaded on BBC iPlayer?

This programme can only be streamed on BBC iPlayer. We always aim to let users download programmes so they can be watched offline; however for a number of reasons including technical problems, legal or contractual issues this isn't always possible.