Main content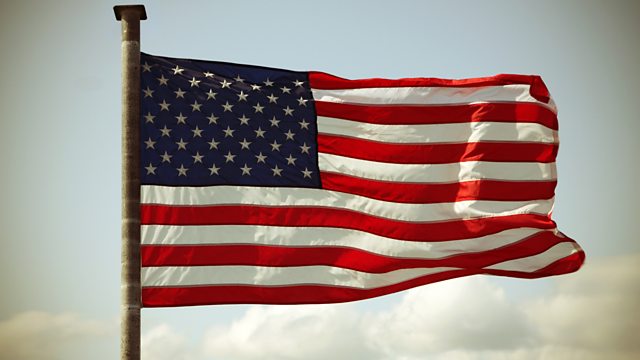 Adam Smith compares Trump's win to past presidents who divided America even as they promised radical change. In 1968, angry opposition to liberal reform swept Nixon to power.
Historian Adam Smith compares Trump's win to the victories of past Presidents who divided America even as they promised radical change.
In the mid-1960s, Lyndon Johnson had forced through epoch-making civil rights legislation.
But it led to a deeply-felt reaction, driven both by racism and working-class cultural resentment. There was a widespread feeling that the radical left was transforming America - from school curricula to women's rights via new liberal approaches to crime and policing.
In the 1968 presidential election, two figures competed to be the champion of the backlash - both of whose campaigns find echoes in Trump's last year.
George Wallace, the segregationist ex-Governor of Alabama, took his barnstorming independent campaign into America's industrial north and found wide support among white working class voters who normally backed the Democrats.
Richard Nixon pursued a subtler version of this approach as the Republican candidate. He was less charismatic and outspoken than Wallace - but he rode the 'backlash' all the way to the White House.
Trump, Adam suggests, has revived elements of both men's appeal, from Wallace's plays on race to Nixon's appeal to what he called the 'silent majority'.
Series features contributions from: HW Brands, Eric Foner, Eric Rauchway, Heather Richardson
Producer: Phil Tinline.
Featured in...
Programmes and content analysing the political landscape of the United States of America.