Main content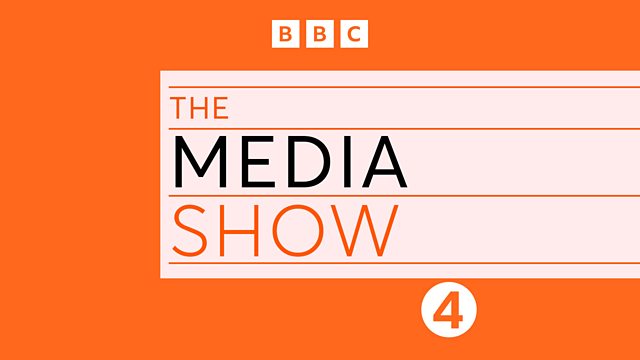 James Harding on claims of BBC bias against Trump. Plus Sky and iconic news photos
James Harding on claims of BBC bias against Donald Trump. Plus, we look at Sky's financial health - and what makes an iconic news photograph?
Daily Telegraph columnist Charles Moore has accused the BBC of bias in the way it covers Donald Trump. He says that news staff within the corporation suffer from an internal group think, which unconsciously prejudices BBC coverage of President Trump and other issues like Brexit, climate change and immigration. We hear from Charles Moore and get a response from James Harding, the BBC's Director of News and Current Affairs.
James Harding also discusses the challenges in dealing with "fake news" and "alternative facts".
And - Steve joins Bette Lynch, Getty's director of news photography for Europe, the Middle East and Africa, and Eleanor Mills, editor of the Sunday Times magazine, to visit Getty Images exhibition of the Images of 2016 to discuss what makes an iconic news photograph and whether professionally taken still pictures still pack the same emotional punch in the age of social media, citizen journalism and embedded video.
Plus - media analyst Mathew Horsman of Mediatique looks ahead to broadcaster Sky's financial results and what they could mean for sports coverage and 21st Century Fox's takeover bid.
Presenter: Steve Hewlett
Producer: Paul Waters.
Last on
Broadcast