Main content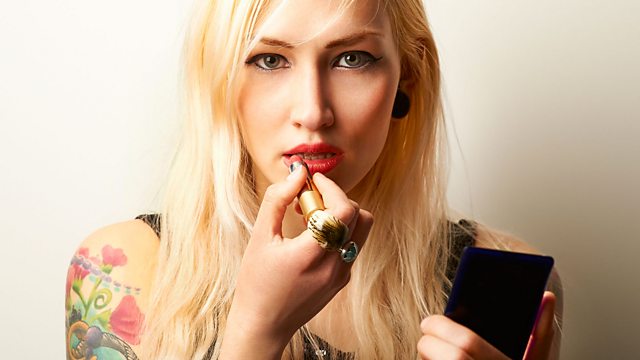 Premium numbers, Beauty products, Baby boomers
The cinema chain that stopped using premium rate numbers after our investigation, how the way people buy make-up is changing, and the baby boomers who turn 70 this year.
A major cinema chain has stopped using premium rate numbers following a You and Yours investigation. We found an 0871 number costing 13 pence a minute featured prominently on the Vue Cinemas website. Consumer helplines aren't allowed to charge more than the basic rate for telephone calls to existing customers. The premium rate number was intended to be used only for booking tickets, but the company has accepted that it was confusing and has now removed the number from the website, replacing it with a local rate number for both film bookings and customer service calls.
The way we buy beauty products is changing. Many companies are now choosing to market their products directly to customers, cutting out retailers. These digital-only brands allow you to buy direct from the factories that also supply make-up to some well known luxury brands. Could this new trend be a game changer?
As more people turn 70 in the UK this year than in any previous year, we look at the baby boomer generation. Many have enjoyed generous final salary pensions, cheap houses that rose in value and free university education. We ask whether it's time they gave something back to the struggling younger generation. We are joined by David Willetts of the Resolution Foundation and the writer and former Conservative MP Edwina Currie, who recently turned 70.
Producer: Tara Holmes
Presenter: Shari Vahl.
Last on

Chapters
Premium Numbers

Vue Cinemas caught using premium rate number for customer service.

Duration: 06:51

Baby Boomers

More baby boomers will turn 70 this year than in any other year...

Duration: 07:42

Egypt Tourism

How are Egyptians coping?

Duration: 07:15

Street Lights

Councils are turning off more street lights in the middle of the night.

Duration: 04:47

Beauty Products

The way we buy beauty products may be changing.

Duration: 06:25

Expedia Car Hire

Expedia accused of ignoring new guidelines on transparency and hidden charges.

Duration: 05:02

Broadcast