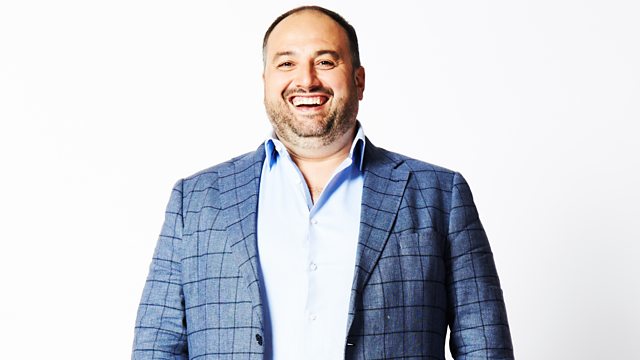 25/01/2017
Known for his roles in Auf Wiedersehn Pet and Harry Potter, actor Timothy Spall will be talking about his latest movie, the tense courtroom drama Denial.
And in preparation for Burns Night celebrations, we'll be learning 'how to' play the bagpipes.
Last on
Wynne's Big Bucket List: The 40 activities revealed!