Main content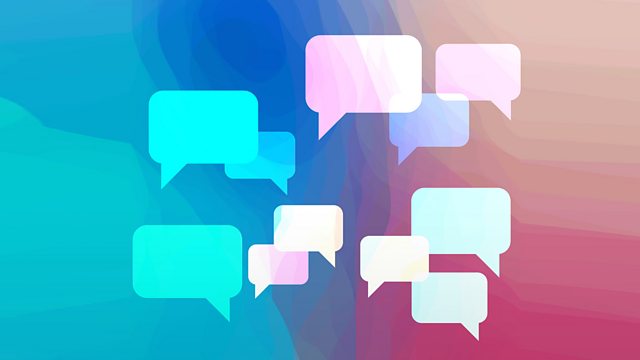 20/01/2017
Can fake news be stopped? BBC News editor James Stephenson explains how the new Reality Check team aims to do just that. And why are live overnight shows being axed from Radio 2?
Roger Bolton follows up the issues that are concerning listeners and asks if the BBC Reality Check team can combat the spread of 'fake news'.
With audiences across the world getting caught out by viral stories, and dodgy statistics and shocking facts beginning to have a direct impact on politics, the BBC is responding with concrete efforts to tackle the growing phenomena of 'fake news'. The corporation has established a permanent statistic verification team called Reality Check. From the central newsroom of the BBC, News Editor James Stephenson details the inner workings of this group and what he hopes they will achieve, and discusses how much attention the BBC should give to stories based on 'fake news'.
Ahead of Donald Trump's inauguration as President of the USA, Michael Gove was invited onto Radio 4's Today Programme to discuss his exclusive interview with the President Elect. But some listeners were left scratching their heads over the heavyweight 8:10am slot being given to a backbencher - and the lengthy time he was allocated.
Listeners have also been expressing their dismay at the news that Radio 2 are axing live overnight presenters Alex Lester and Janice Long from the After Midnight show - to be replaced with repeats and pre-recorded playlists. Roger Bolton asks Lewis Carnie, the relatively new head of BBC Radio 2, to justify the cutbacks.
And can music be the flame to ignite radio drama? Listeners give their poignant and personal reflections to recent Radio 4 drama On Kosovo Field, which was inspired by and written from previously unreleased music by PJ Harvey. Writer Fin Kennedy explains how he translated emotive lyrics into dramatic narratives.
Producer: Karen Pirie
A Whistledown production for BBC Radio 4.