Main content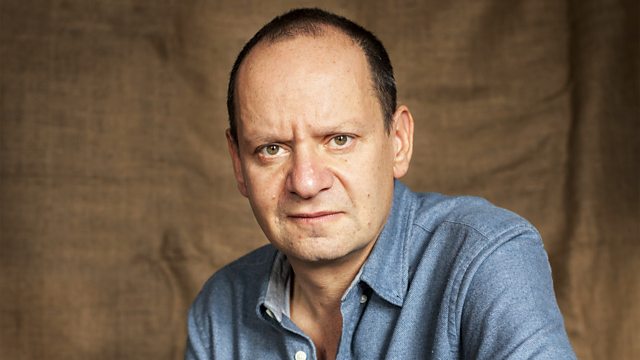 Philippe Sands
Michael Berkeley's guest is human rights lawyer Philippe Sands. His musical choices include Bach, Mahler, Keith Jarrett, Rachmaninov, kora music from Senegal and Leonard Cohen.
Philippe Sands is a human rights lawyer who recently won the biggest non-fiction prize in the UK, the £30,000 Baillie Gifford Prize, for his book "East West Street: On the Origins of Genocide and Crimes Against Humanity". It's the story of two leading lawyers fighting for justice after the Second World War in the Nuremberg trials - and a third man, Hitler's lawyer, who was personally responsible for the murder of millions. It's a detective story too, in which Sands tries to discover the identity of the mysterious "Miss Tilney" who rescued his mother Ruth as a baby, and managed to smuggle her out of Vienna to safety in London in 1939. In Private Passions, Philippe Sands talks to Michael Berkeley about the strange gaps in his family history, the secrets which impelled him to begin a seven year quest. He reveals the music that kept him going, songs he listened to daily, and how Bach's St Matthew Passion, which he's always loved, became intensely troubling for him to listen to when he discovered that Hitler's lawyer also adored it.
Music choices include Mahler's 9th Symphony; Keith Jarrett; Bach's St Matthew Passion; Rachmaninoff; kora music from Senegal; and the Leonard Cohen song with Sands' favourite line: "There is a crack in everything - that's how the light gets in.".
Last on

Broadcasts