Main content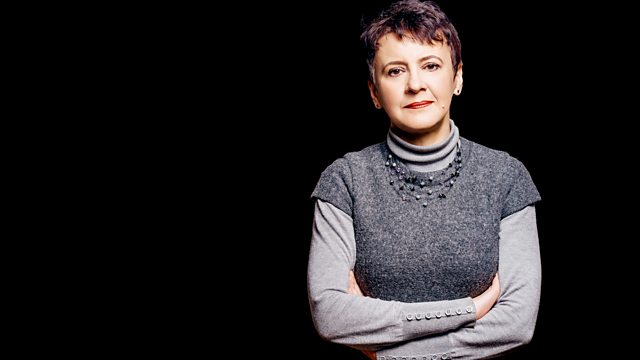 Oksana Zabuzhko
The Ukrainian author is the last in the series of international artists who chronicle, process and describe our fast-changing world and its impact on their work.
Oksana Zabuzkho writes and works in the Ukrainian capital Kyiv. The central streets of the city and the now famous Maidan square have seen their share of protest, violence and upheaval in recent years. Walking those streets that echoed with demonstrations, Oksana reflects on what happened back then and the subsequent state of war with Ukraine's northern neighbour Russia. But she sees the Truth of that conflict, and the broader global situation, not just in the gunshots now ringing out sporadically in the East of the country, but in the information warfare in which writers feel far more directly involved.
Oksana reads a brief extract from her novel 'The Museum of Abandoned Secrets'.
Producer: Tom Alban.