Main content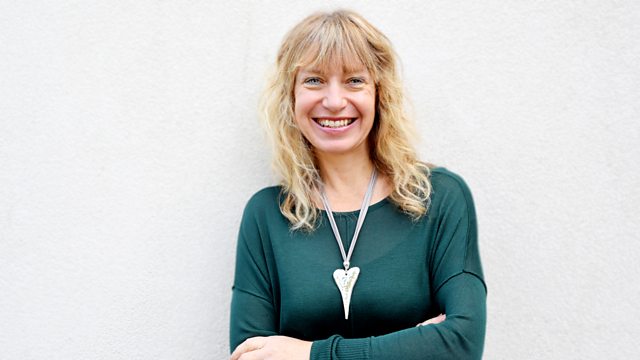 Making Decisions, Healthy Social Media and Using the Senses
Helen Russell gives advice on making decisions, Dr Jack Lewis explains how to use the senses to lift moods, and Tom Chatfield gives his healthy guide to social media.
Helen Russell, author of Leap Year, tells Gillian Russell why, as someone who has never been good at making decisions, she embarked on a year-long experiment to help her learn the art of effective decision-making ... taking advice from, amongst others, a business coach, a psychologist and a dance therapist.
A Healthy Guide To Using Social Media. We hear so much about how social media can be bad for us but to what extent can it be a powerful tool to inform, motivate and connect us? Tom Chatfield, psychologist and author of How To Thrive In The Digital Age talks about the ways in which we can use social media healthily and personal trainer Ross Stewart advises on how social media can be a useful tool for your health and fitness goals.
How do our senses impact our mood? Neuroscientist and author Dr Jack Lewis explains how tapping into our senses and making more use of them could help lift our mood and banish those January blues...
Podcast
Gillian Russell introduces kit and app reviews, expert advice and the latest fitness news.