Main content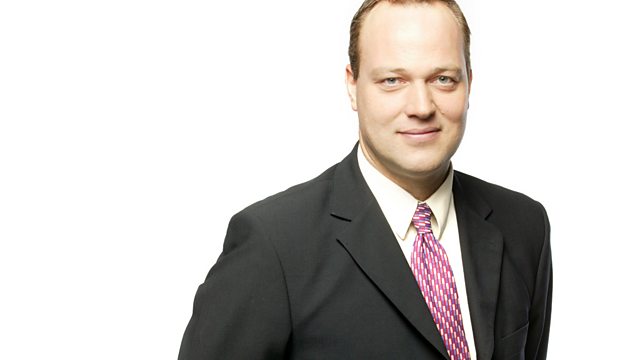 Since 1990 it has been illegal in the UK to research on human embryos beyond 14 days. Matthew Hill looks back at the choice of 14 days as the debate begins to change the limit.
For more than 25 years, since the Human Fertilisation and Embryology Act came into force, it's been illegal in the UK to research on human embryos in the test tube beyond 14 days. But with recent scientific developments the debate over changing the limit has been rekindled. In the first of two programmes, Matthew Hill, the BBC's West of England Health Correspondent, looks back at the origins of the 14 day rule following the birth of the first baby by IVF, Louise Brown, in 1978.
From the archive, Dr Robert Edwards, explains how successful IVF followed many years of basic research. Professor Simon Fishel, who worked with Robert Edwards in his private clinic, Bourn Hall in Cambridge, looks back at how little was known about the science of human reproduction at this time.
There was much unease from politicians and the public about allowing this research to carry on unregulated and in 1982 the government asked Dame Mary Warnock to chair a committee of medics, social workers, lawyers and clerics to look into the future of IVF and embryo research. Matthew Hill talks to Dame Mary Warnock about why she chose a limit of 14 days for research on human embryos and why the report recommended that it should be a criminal offence to carry out research beyond that limit.
After six years of public discussion the Human Fertilisation and Embryology Bill was debated in parliament and the Act was passed. Juliet Tizzard, Head of Strategy at the Human Fertilisation and Embryology Authority, considers the benefits of a gap between the Warnock Report and the passing of the Act.
Last on
More episodes
Previous
You are at the first episode
Broadcasts