Main content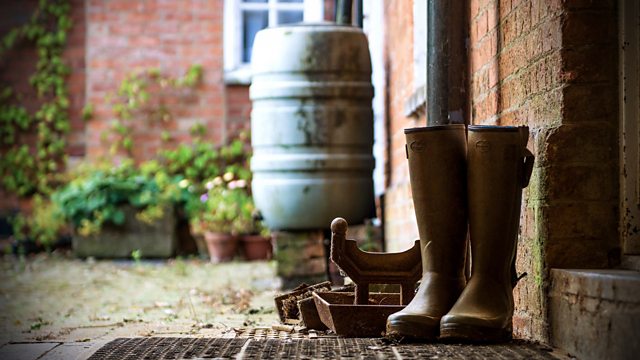 15/01/2017
It gets awkward at Willow Farm, and Jennifer's memory is jogged.
Tracy turns up at Willow Farm with a bottle of wine for Roy. Tracy pushes for compliments from Roy - and for them to sit together in the living room - but he resists. Just as she goes in for a kiss, Kirsty comes in. Roy gets Kirsty to join them, much to Tracy's disgust.
Kirsty, Roy and Tracy make an awkward trio until Tracy finally goes. She requests that Roy stay in touch but he is unenthusiastic. Roy thanks Kirsty for saving him, and she tells him he needs to be more direct with Tracy. He doesn't know how he can be more obvious, short of putting barbed wire up around the house!
While Lilian calls round to see some new tenants, Jennifer spots a fair-haired man she recognises. Later, as they browse a jewellery event at Lower Loxley, Jennifer and Lilian chat about Adam and Brian's improved relationship. Then, Jennifer remembers the identity of the man she recognised: it was Stefan! Lilian quizzes Jennifer about Stefan's testimony about the flood. Lilian is angered when she hears what Rob did, but Jennifer says they couldn't be sure it was him and it's all in the past now anyway.
Who knows their character best?