Main content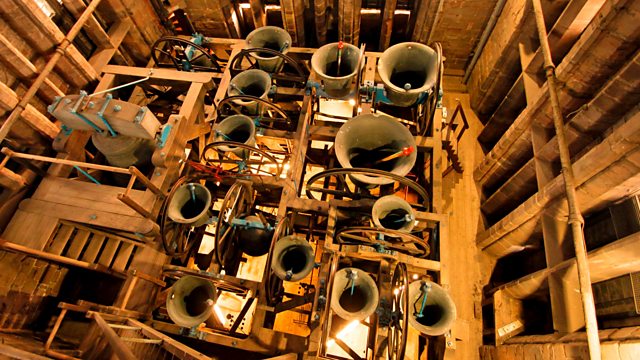 All Saints, Maidstone
Church bells from All Saints, Maidstone.
This week's Bells on Sunday comes from All Saints Church in Maidstone, Kent. Overlooking the River Medway the 15th Century Church, with its tower standing over the South West Porch, houses a peal of 10 bells with a tenor weighing 32 hundred weight. It's tuned to C sharp, and is the heaviest tenor bell in the County. In 1959 Taylor's Foundry of Loughborough recast the present ring of 10 from the metal of a similar ring cast by the Whitechapel Foundry of London in 1784.
We hear them now ringing Spliced Plain & Little Bob Royal.