Main content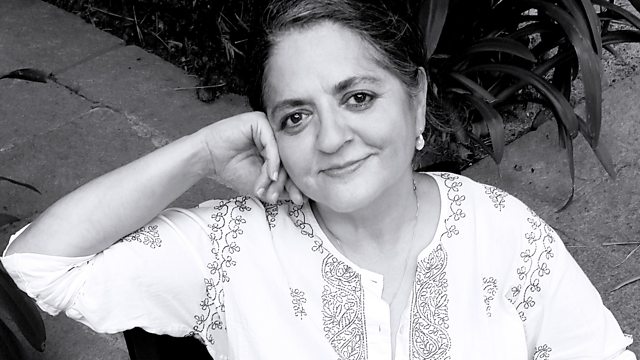 Dayanita Singh
How do artists chronicle, process, design and describe our fast changing world? Dayanita Singh uses her photography to construct stories of a changing India.
The images created by the Indian photographer and book-maker Dayanita Singh tell powerful stories of a fast-changing world. Through the portable museums she creates, she opens up lost worlds of family life, workplaces battered by globalisation and abandoned paper archives made obsolete by technological change. The textures of a changing material world fire Singh's imagination and she finds beauty in both people and the objects all around her. Reflecting on the changes transforming India, including the government of Narendra Modi and the withdrawal of vast quantities of Indian banknotes from circulation, Singh talks to us about her vision of a new world.
Producer: Julia Johnson.
Last on