Main content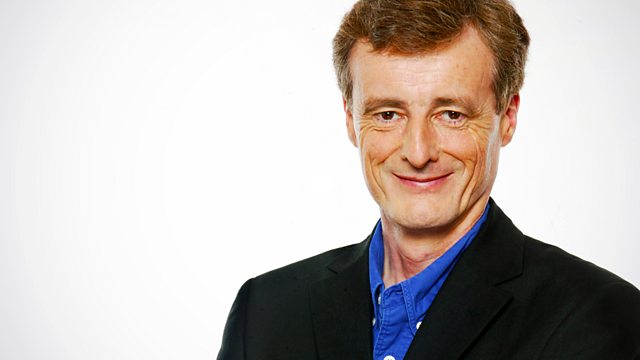 Stewart Henderson
Stewart Henderson chooses his BBC Radio highlights.
The best of the weeks radio with Stewart Henderson
Sequins and constellations are on the celestial bill as we attend a costume fitting for Danny La
Rue - 'breathe in dear' - and then we head heavenwards, wondering 'Is anybody out there?'
The story behind Mahler's unfinished symphony is told and we hear the contemplations of one
poet as she scales the imperious crags of The Peak District.
There's Bowie, a classical one hit wonder and a sporty iPlayer pick from the World Service.
Also, Stewart attempts to write the perfect opening line, ......Jane Austen has got nothing to worry about.....
Producer: Stephen Garner
Production support from Kay Bishton.