Main content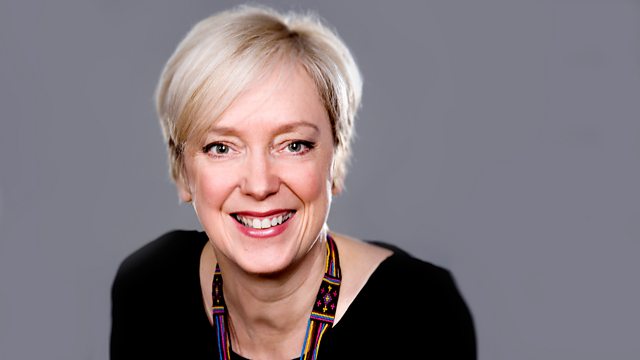 Scottish Opera's The Trial, dance star Janice Parker and the Tuesday Review
Michael McCarthy and Nicholas Lester talk about Scottish Opera's production of Kafka's The Trial, plus dancer Janice Parker talks about her retrospective, and the Tuesday Review.
Scottish Opera's latest production, The Trial, is an adaptation of the Kafka novel by composer Philip Glass and Oscar-winning writer, Christopher Hampton. Director, Michael McCarthy, and singer, Nicholas Lester, who plays Joseph , tell us all about it.
Janice Parker, one of Scotland's leading choreographers, has been dancing and making dance for over 40 years. She talks to Janice as a new retrospective exhibition of her work opens at the City Art Centre in Edinburgh.
Australian photographer, Taryn Brumfitt, caused an internet frenzy in 2013 when she posted two unconventional before-and-after photographs online of her own body: one during her bodybuilding days, one after she'd put on weight and considered herself happier. Her new documentary, Embrace, explores our obsession with body image and how it can lead to intense pressure on everyone.
Journalist Alan Cochrane discusses his favourite painting, The Tay Bridge From My Studio Window by James McIntosh Patrick, in another edition of Talking Pictures.
And on Tuesday Review, critics Stuart Kelly, Paul English and Chitra Ramaswamy review:
- The latest album from The XX
- The Paper Thistle: 200 Years of the Scotsman (BBC documentary)
- The reissue of The Weatherhouse by Nan Shepherd.