Main content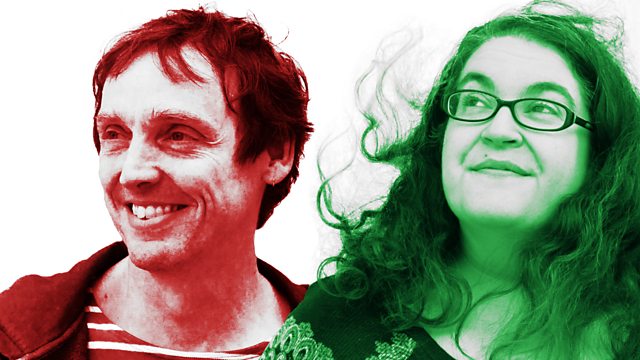 The Birth of Photography
Naomi Alderman tells how William Fox Talbot captured a moment in time.
Naomi Alderman tells the story of how William Fox Talbot preserved a moment of the past forever, when he invented the photographic negative. He wasn't the only person experimenting with photography in the 1830s. In Europe and America, the hunt was on to find the right chemical mixture that would react with light to capture an image on paper or glass. Everyone knew that light had an effect on certain dyes and chemicals - think of the wallpaper which fades over time in the sunlight but the bit behind the sofa stays as bright as the day it was put up. The questions that needed answers were: how do you make a dye which reacts very precisely to sunlight? And then how do you stop your dye reacting to sunlight when you don't want it to, how do you fix the image? Fox Talbot found a way to make permanent images. In 1835 he made what is now the oldest surviving photographic negative in the world. It is a picture of the oriel latticed window at Lacock Abbey, a summer's day at his ancestral home, captured forever in the photographic pane.
Naomi Alderman discusses the speed at which Fox Talbot's invention caught on with Lynda Nead, a Professor of the History of Art at Birkbeck College, and the future of the mass reproduction of images in the digital age with technologist Bill Thompson.
Last on
Broadcasts

Podcast
Surprising stories from the history of science told by Naomi Alderman and Philip Ball.