Main content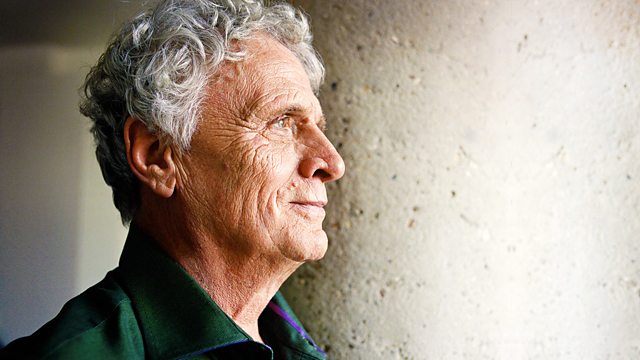 Sexual violence in the Bangladeshi War of Independence - Global danger and the risk to research
Sexual violence in the Bangladeshi War of Independence. Laurie Taylor discusses the way in which the female victims were turned into national heroines. Also, global danger & risk.
Sexual violence in the Bangladeshi War of Independence. Laurie Taylor talks to Nayanika Mookherjee, Reader in Socio-Cultural Anthropology at Durham University, about the internationally unprecedented state designation of raped women as birangonas (brave women) in 1971. Her groundbreaking study was shortlisted for the 2016 BSA/Thinking Allowed Ethnography Award. She analysed the pubic memory or wartime rape perpetrated by the West Pakistani army and local Bengali men in East Pakistan (now Bangladesh) during that conflict. This national commemoration of the women's suffering counters the assumption of silence and shame amongst victims of rape in war. But what did it mean to the women themselves? Has their elevation to the status of heroines ensured their integration into their communities and acceptance by their menfolk?
Also, Ruben Andersson, Associate Professor at Oxford University's Department of International Development, discusses the expansion of 'no go' areas of the world since 9/11. He argues that alleged regions of 'risk' are seen as posing a particular danger to Western states and citizens. How can ethnographers who, by definition, do not wish to observe from a distance, address this challenge to their research? Professor Andersson was the winner of the 2015 Ethnography Award for his study of clandestine migration on the borders of Europe.
Producer: Jayne Egerton.
Last on
Broadcasts