Main content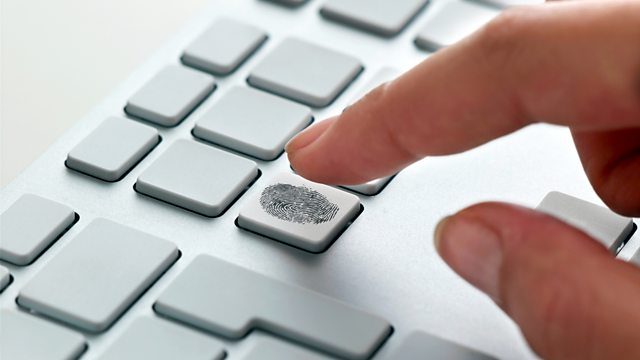 Money Box Live: How safe is your password?
Financial phone-in. Research shows that people find it hard to remember all their online passwords and end up creating weak ones. What other alternatives are there?
Email your comments and questions about the future of passwords to moneybox@bbc.co.uk From 1pm to 3.30pm on Wednesday 11 January you can call 03700 100 444, standard geographic charges from landlines and mobiles will apply.
Passwords are everywhere. The government conservatively estimates that on average we have 25 online accounts which require one and recent research shows 60% of us struggle to remember them. With dire warnings about the consequences of writing them down or using the same one for everything, the passwords we tend to create are weak and based on information hackers have easy access to.
So what is the solution to keeping everything secure yet allowing us unfettered access to our online accounts? Adam Shaw and guests explore what a post-password future might look like.
Panel includes:
Lawrence Munro - SpiderLabs, Trustwave
Angela Sasse - Professor of Human-Centred Security. UCL
Charlie McMurdie - Senior Cyber Crime Advisor,PwC
Presenter: Adam Shaw
Producer: Alex Lewis
Editor: Andrew Smith.