Main content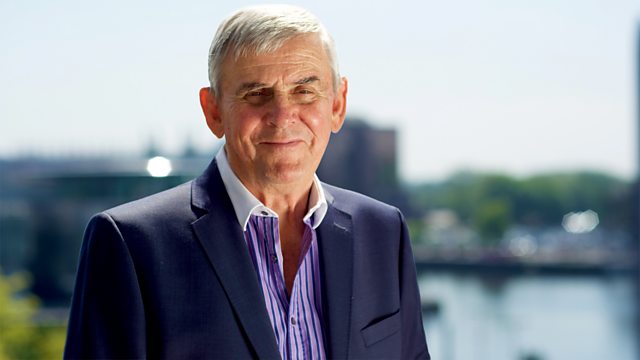 Religion and Numbers
Discussion programme exploring the place of faith in today's world. Presented by Ernie Rea.
Maths and religion are both ways of seeking order and understanding in the world. Numerologists who like to find significance in every number believe that 2016 was always going to be a bad year because of that combination of numbers - 2 0 1 6. Mainstream religious traditions have often set great store by numbers. Certain ones recur repeatedly in their scriptures, 3, 7, 40. What's that all about?
Ernie Rea discusses religion's obsession with numbers with Marcus du Sautoy, Professor for the Public Understanding of Science and Professor of Mathematics at the University of Oxford: Alex Bellos, science writer and journalist and author of the book, "Can you solve my problems?" and Rabbi Debbie Young-Somers a Community Educator at the Movement for Reform Judaism.
Six things you might not know about chanting