Main content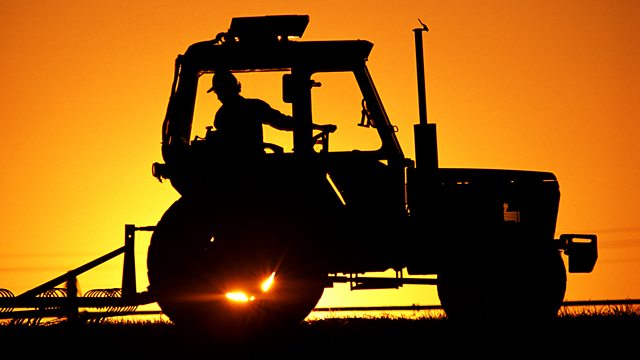 Neonics ban, Overfishing, Planning rules in National Parks
How planning rules affect housing in the UK's National Parks, and how World Trade Organisation rules might affect agriculture post-Brexit.
The view that house building is all but impossible in the UK's national parks is a view that the parks themselves are keen to dispel - so much so, that Pembrokeshire for example has a page on its website dedicated to "planning myths". In Dartmoor National Park in Devon, over the last financial year around 90 per cent of housing extensions and listed building applications were approved, and the numbers of new, affordable homes within the park are creeping up.
Fiona Clampin's been to visit a new development in the village of Christow where, unusually, 18 houses have been built to ultra-low energy, or Passivhaus, standards.
Our oceans are critically overfished, and Brexit is a perfect opportunity to save our seas. Those are the conclusions of a team of marine biologists from the university of British Columbia. Professor Daniel Pauly has published findings that show the global fish catch is around 50% greater than official estimates over the last 60 years.
He says he got to that figure by including all the catches that don't appear in official statistics, including illegal and small-scale fishing.
Presented by Charlotte Smith and produced by Sally Challoner.
Eight things we've learned from 80 years of Farming Today