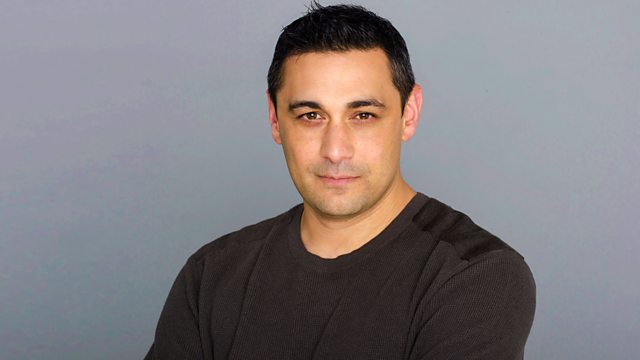 The perils of explaining science, Living to 500, What's good for your teeth and The future of stargazing
Why the simplest explanations are not always the best when it comes to science. Where you read about a scientific subject can affect not just what you learn but also how much you think you know about the subject.
Quahogs are a kind of clam and they can live for hundreds of years. Analysis of their shells provides a record of historical climate change. Researchers studying their shells have found big differences between the drivers of climate change now and in the pre-industrial era.
Trips to the dentist may become less frequent if an experimental treatment with stem cells becomes widespread. The treatment involves regrowing damaged dentine, bringing about a natural tooth repair.
Radio telescopes have brought us signals from the far reaches of the known universe and listened in on the space race. Now a new generation will take us further than ever before.
Producer Julian Siddle.
Last on
BBC Inside Science is produced in partnership with The Open University.