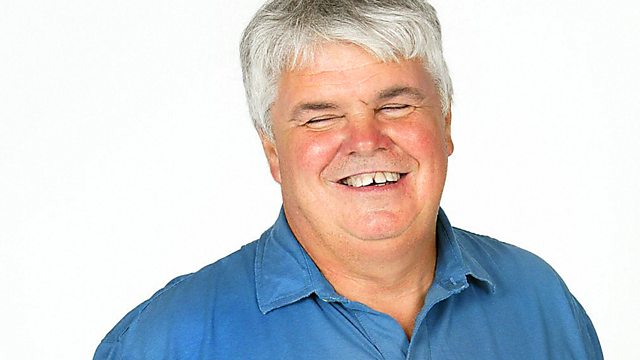 Canute Brailler and Amit Patel's camera-carrying guide dog
The Canute is the latest development in refreshable multi-line Braille and is demonstrated by Ed Rogers from Bristol Braille Technology.
Sean Randall is a teacher at Worcester New College where the Canute has been tested by students. Sean talks to Peter about its pros and cons.
Amit Patel is totally blind and has fitted a small video camera to his guide dog Kika's harness. The footage has enabled him to witness the good and not so good behaviour of people with whom he comes into contact during the course of his travels.
Last on