Main content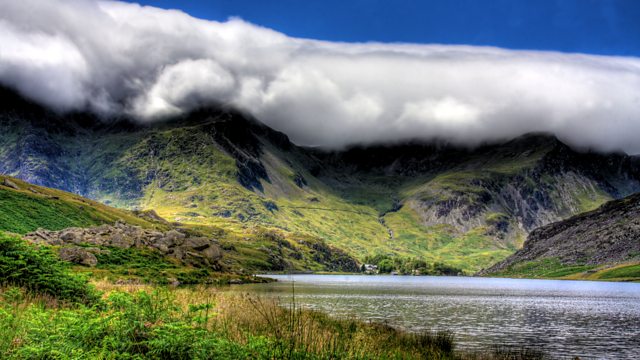 Cheaper energy when it rains
Cheaper energy when it rains. Stopping online bank fraud - extra safeguards that could protect customer cash. Plus how to remember passwords without putting them at risk.
Paul Lewis hears from a listener who built up savings of £180,000 over more than ten years in business, only to have it all stolen from her account in 24 hours by online scammers. Should her bank have noticed and stepped in? We also hear from the Payments Systems Regulator on one safety measure - confirmation of payee - being considered for 2018. And retail banking consultant Richard Emery, who specialises in investigating credit and debit card and online banking fraud, reveals the six steps he thinks banks should take to really crack down on the fraudsters.
Also, cheaper energy when it rains. A new hydro power scheme in Bethesda in Gwynedd is offering locally generated cut price energy to selected households who are willing to change their energy consumption habits. We hear how it works and whether it and other overseas local energy schemes could be models for more of us paying less for energy. We'll also ask whether even the incentive of lower bills is enough to make us alter our patterns of energy use?
And - the government estimates that we each have, on average, 25 password-protected online accounts. That's a lot of passwords to remember. If you write them down, you risk invalidating your consumer protection. If you make them too repetitive, a fraudster who breaches security on one of your accounts might gain access to all the rest too. If you make them too easy, they won't give you much protection in the first place. So take a deep breath, and hear about the techniques and new technology that could help you - and about the options that could actually put you more at risk.
Presenter: Paul Lewis
Producer: Paul Waters.
Last on
Chapters
Bank Fraud

Duration: 11:11

Online Password Safety

Duration: 04:57

Hydroelectricity

Duration: 06:35

Broadcasts