Main content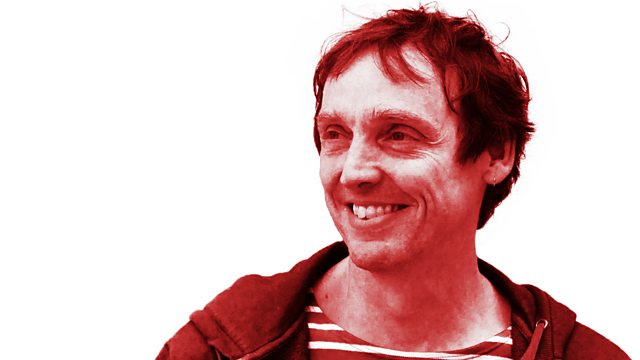 Jumping Genes
Geneticist Barbara McLintock won the Nobel prize in 1983 for work on jumping genes. Philip Ball asks if it is really true that her work was initially ignored by other scientists.
Barbara McClintock's work on the genetics of corn won her a Nobel prize in 1983. Her research on jumping genes challenged the over-simplified picture of chromosomes and DNA that Watson and Crick's discovery has all too often been used to support. During the half century that she worked at the Cold Spring Harbor Laboratory she became something of a living legend, a pioneer in a time when women weren't expected to take much interest in science. In that story, she made a profound discovery that her male colleagues dismissed for years, leaving her out in the cold until they finally realized that it was true and granted her a belated Nobel Prize.
Philip Ball tells the story of Barbara McLintock's life and work, from her early preference for sports, for solitude, and for intellectual life, that disturbed her parents, to her meticulous research on corn. In conversation with her recent biographer, Dr Nathaniel Comfort of Johns Hopkins University, he explores the facts and the fictions that grew up around her. Philip Ball talks about the legacy of her discovery of jumping genes with Professor Greg Hannon of the Cancer Research UK Institute at Cambridge University, who spent 25 years working in the McLintock Laboratory at Cold Spring Harbor.
Podcast
Surprising stories from the history of science told by Naomi Alderman and Philip Ball.