Main content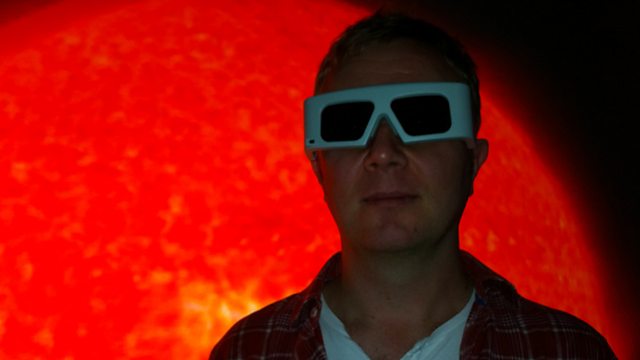 Technology of 2017
Adam Walton and guests preview the technology, from drones to self-driving cars that is likely to be making headlines in 2017.
Last on
Technology of 2017
Adam Walton and guests discuss the technology that will be impacting on our lives in 2017.

As the world's press descend on Las Vegas for CES, the programme discusses drones, driverless cars and virtual reality - all expected to be more prominent this year.

Adam is joined by Vic Grout, Professor of Computing Futures at Wrexham Glyndwr University and Tom Crick, Professor of Computer Science and Public Policy at Cardiff Metropolitan University.

We also hear from BBC Technology Correspondent Rory Cellan-Jones who is going to Las Vegas for the 50th anniversary Comsumer Electronics Show, where many of the latest innovation in technology will be unveiled.
Broadcasts