Main content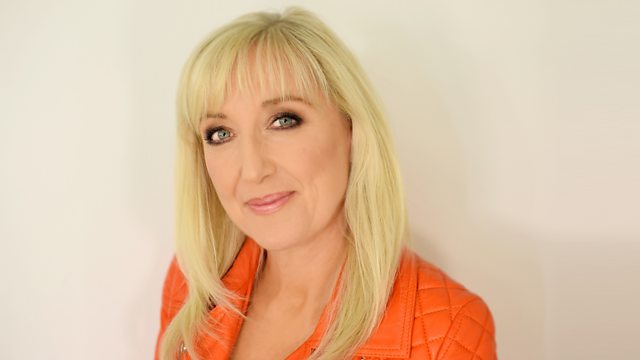 Mrs Brown's Boys - Gaol no Gràin
Tha Sandra Mhoireach an seo leis na naidheachdan fasan is ùire. Sandra Murray joins Cathy to update the latest fashion news. bbc.co.uk/feasgar.
An dèidh don neach-càinidh ainmeil Euan Ferguson slàraigeadh a thoirt air a' program telebhisean Mrs Brown's Boys tha sinn a' faighneachd do thriùir a bheil gaol no grain aca air a' program.
Tha Sandra Moireach an seo leis na naidheachdan fasan is ùire.
Agus tha Ruairidh Alasdair air a' film Silence fhaicinn. Tha an dealbh air a stiùireadh le Martin Scorsese agus stèidhichte air nobhail dhan aon ainm a chaidh a sgrìobhadh ann an naoi ceud deug trì fichead 'sa sia. Tha an sgeulachd a leantainn dà shagart Jesuit anns an t-seachdamh lìnn deug a tha a' siubhal à Portugal gu Iapan agus iad a' sireadh a' meantor a tha air chall agus aig an aon àm a' sgaoileadh a' chreideamh Chaitligeach.
Tha Ruairidh Alasdair cuideachd ag innse dè na filmichean ris am bi dùil againn fhaicinn ann an dà mhìle 'sa seachd deug. bbc.co.uk/feasgar.