Main content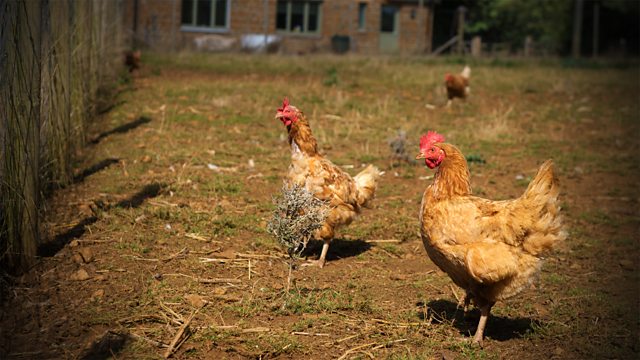 05/01/2017
Brian sets out his vision, and Alan has cause for concern.
Lilian gives desperate Brian a clue as to what Jennifer wants for her birthday, mentioning the rift in the family caused by Brian's Estate land purchase plan. Later, Jennifer takes Lilian to The Bull for lunch to cheer her up. They discuss with Alan and Jolene the emergency shop committee meeting following Rob's behaviour last night.
Helen learns from her solicitor that Rob is contesting the divorce. His chances are slim but there's a hard battle over finances expected - Rob could even try to make a claim on the farm. She'll fight him though - anything to get rid of him.
Lilian tells Jennifer she has heard nothing from Justin. Then, Jolene presses Lilian about her and Justin. Lilian owns up and she explains she thinks Miranda has twigged. Lilian feels it must be over.
Alan visits Rob who complains about the village's attitude towards him and not seeing his boys. Alan says to concentrate on Jack, and becomes frustrated with Rob's refusal to move forward.
Brian takes Jennifer to the land he wants to buy and she senses his passion as he talks of his plans and asks her to imagine the future. Jennifer agrees to support Brian's purchase and Brian promises to do his best to persuade the whole family.
Countryside Insights from The Archers