Main content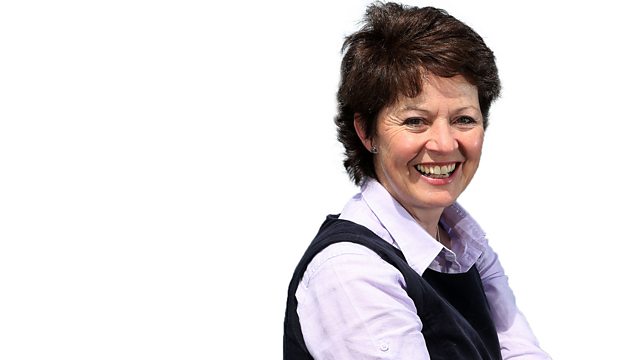 Surfers in Cayton Bay
Helen Mark discovers that the best surfing in England is in Yorkshire, not Cornwall. She heads to Cayton Bay, just south of Scarborough.
Helen Mark goes in search of the best surfing beach in England.
Forget Cornwall, she's off to Cayton Bay in Yorkshire, from where you can see Scarborough just to the north. It's a bit colder, a bit grittier and the water, though clean, is not so blue as down south. But there are waves to fall in love with, and a passionate collection of surfers who've done just that. There's even one, Steve Crawford, who was brought up overlooking the beach at Newquay. He moved north years ago, drawn by two specific waves and the lack of crowds. Those waves are still here, but now there are crowds too, as other surfers have begun to discover this hidden gem.
But don't imagine that surfing culture is new in this part of the world. There's recently-discovered evidence that the first surfing ever in the UK was demonstrated near here by two Hawaiian princes being educated in Yorkshire in 1890. All they needed was some bits of four-by-two and an extensive woolly bathing suit and they were off! As Helen discovers, surfing takes such a hold of some people that even the chilly waters of the North Sea do not deter them.
Producer...Mary Ward-Lowery.
Podcast
Countryside magazine featuring the people and wildlife that shape the landscape of Britain