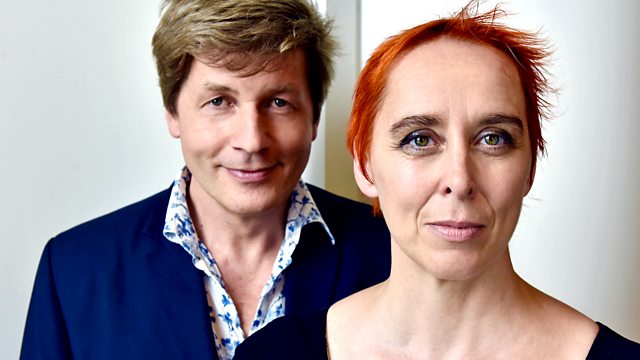 Work
Presenters Leo Johnson and Timandra Harkness discover how our society will change when machines do most of the work. What happens when automation becomes very widespread at work?
Current economic forecasts from even cautious places like the Bank of England and the World Bank suggest that very large numbers of people will be affected when many jobs are automated in the next 50 years. FutureProofing examines the big shifts in our societies that may follow widespread adoption of machines in every category of jobs in future. The programme visits Singapore to learn how their ambitious plans could soon convert many jobs into ones done by robots.
Producer: Jonathan Brunert.
Last on