Main content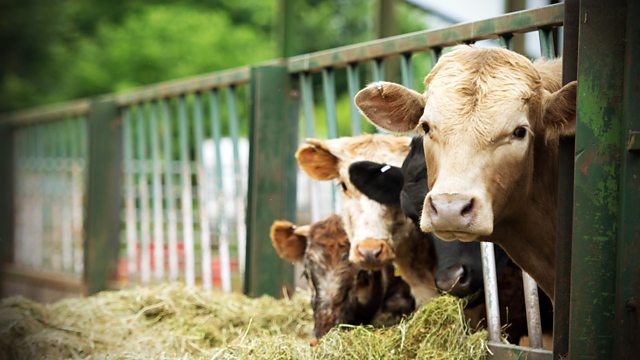 04/01/2017
Susan asserts herself, and Kenton is taken for a ride.
In the village shop, Susan shows Jim some print outs from her family photo shoot, pushing him to choose a favourite. Toby pops in with flowers, looking for a card to say sorry. Later, Toby and Pip make up after his Brighton escapade. He has arranged for them to go to a special gin tasting in Birmingham, staying in a posh hotel. Pip makes him promise not to repeat last week.
In The Bull, Elizabeth and Kenton discuss the awkward Christmas at Brookfield. Rob appears and Elizabeth moves out of his way. He returns white spirit and a cloth to Kenton. After Rob has gone, Elizabeth asks Kenton to take Lily and Freddie out for driving practise today. Kenton is worn out afterwards. He asks Elizabeth about Richard Locke. She has realised it's not going to work out, but she knows she's ready to fall in love again - Kenton's pleased.
Rob hammers on the village shop door and after some protests Jim lets him in - just to shut Rob up. However, in the shop Rob's abusive and Susan appears, joining Jim in physically stopping Rob from buying anything. Susan bans Rob from the shop and as he goes, she calls out that he's not wanted here or anywhere in Ambridge.
Countryside Insights from The Archers