Main content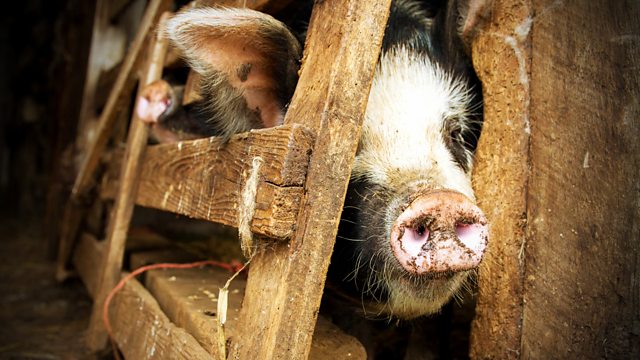 03/01/2017
Tom wants to make changes, and Roy notices something is up.
Out in the wheat field, Rob complains to Adam about the state of the crop. Adam defends his methods, and pointedly asks about Rob's Christmas. Rob insists the time with his family was good. He spitefully warns Adam that he's planning to put the Estate contract out to tender - so Adam will have to sharpen up his act to retain it.
Tom suggests to Kirsty that she moves in to 1 The Green with him. Kirsty says no, although she's touched that he's taking their shared responsibility seriously. Tom's disappointed that he can't yet tell his parents about the baby - not until after the next scan, asks Kirsty.
Meanwhile, Freddie admits to Johnny that he's scared being in a car with Lily behind the wheel. Tom returns home to find they've burned their chips and gets angry.
Kirsty hears from Roy that Tracy's still chasing him. Then, Roy asks Kirsty if she's pregnant. She hopes she can stay on at Willow Farm after she gives birth. Roy agrees, and is sworn to secrecy about the baby.
Kirsty comes across Rob who's furious at the Button girls for writing on his car in lipstick. Rob says that anyone making allegations against him should bring charges so he can clear his name. Kirsty wishes Rob luck with that - as well as with cleaning the writing off his car.
Countryside Insights from The Archers