Main content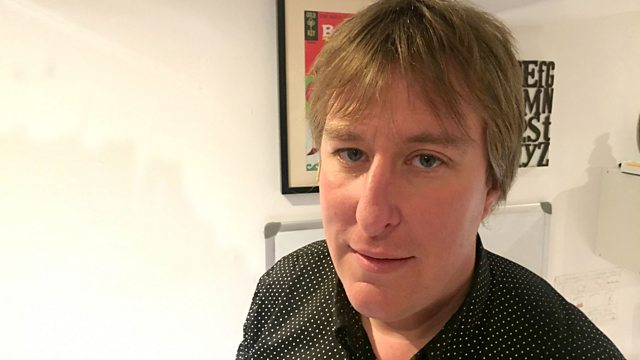 Us Versus Them
John Harris examines the international rise of 'populist' politics.
Political movements which proclaim themselves as anti-elitist challengers to the mainstream establishment have been achieving success, from Brexit campaigners to Donald Trump and various European parties. John Harris explores the reasons behind this international phenomenon, examines the motivating forces for the anxiety and anger of voters, and considers the response of the political establishment in this new era.
Producer: Martin Rosenbaum.