Main content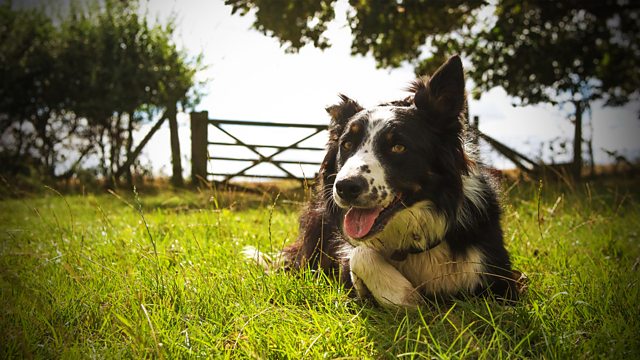 02/01/2017
Helen wants today to be perfect, and Rex has news for Toby.
Pip's unimpressed with Toby's label designs for his gin - he hasn't even set up a still yet. Toby explains to an unhappy Pip he was in Brighton longer than planned because of his mate Stu's bad break up. He promises to make it up to her.
Rex and Toby settle the profits from the geese and declare their business partnership finally over. Rex reports that their father is cutting off their allowance after February. Toby appears unfazed which annoys Rex. While Toby is living rent-free with Pip and has an investor for his gin business, Rex feels he has wasted two years chasing his tail on Toby's schemes.
Helen and Pat gossip about Roy and Tracy on New Year's Eve as they prepare for Henry's birthday party. Helen suggests they start stocking cake decorating items in the shop, keen on new initiatives to up the takings.
As they discuss Rob's upcoming contact centre session and their divorce, Helen's thrown as she sees a birthday card in Rob's handwriting. It's signed "from Daddy". Helen plans to visit the contact centre before the day of Rob's appointment with Jack there and declines Pat's offer to go with her. She asks Pat to put Rob's card in the bin which Pat thinks is absolutely the right decision.
Countryside Insights from The Archers