Main content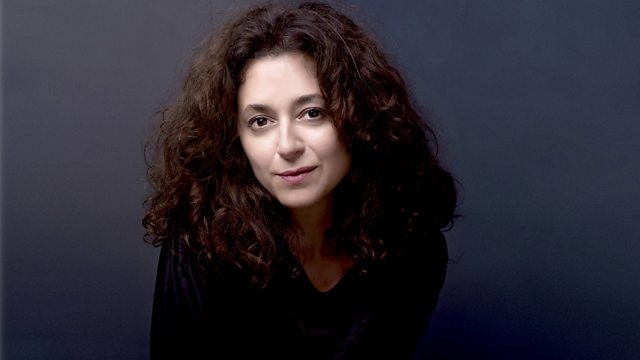 Ece Temelkuran
The Turkish poet, novelist and journalist is the first of a series of artists who seek to chronicle, process and describe our fast-changing world.
Ece Temelkuran is a Turkish poet, novelist and journalist whose outspoken opinions about the governance of her native land has made it expedient for her to find safe haven in the Croatian capital Zagreb. In the quiet of her own flat and in the cold of the winter streets of a city she finds increasingly sympathetic, she ponders the new world order and its fleeting shadows of half-truths, extremism and rapid erosion of old norms.
She talks about the pressures on her to become either an heroic voice or a silent witness and why that dichotomy is demeaning to her. Over a coffee and a cigarette she wrestles with the writer's role and whether it's time to reflect the context of her time or to continue to try and establish splashes of beauty in what her experience of the English language has made her describe as 'interesting' times.
Producer: Tom Alban.