Main content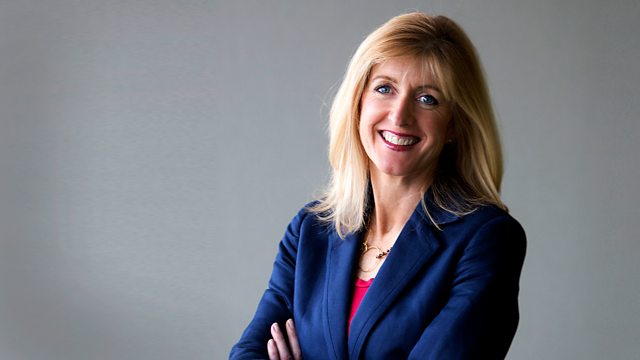 Louise White sits in
Louise White sits in for Kaye Adams and asks listeners what they would give up for a good night's sleep.
Louise White stands in.
PHONE IN
According to Age UK, people in middle to old age should stop drinking tea or coffee after lunch in order to get a good night's sleep.
Their other recommendations include: keeping daytime naps to shorter than half an hour; don't look at an electronic screen of any kind after you get into bed; avoid sleeping pills and avoid arguments with your partner before bed.
What would you give up for a good night's sleep? Do you welcome lifestyle recommendations to improve your health?
Also on the show.
A number of the newspapers today are warning about THUNDERSNOW - but what is it? Is it as exciting as it sounds? And are we likely to see it over the next few day? We'll be joined by Dr Eddy Graham, Meteorologist at University of the Highlands and Islands.
An American documentary, focusing on a legendary Deeside strongman, has gone viral across the United States.
The film, Stoneland, was largely shot at Aboyne Highland Games and Potarch in August this year, and tells the story of the legendary "Dinnie Steens".
David Webster OBE is the Hon. Life President from the Commonwealth Games Council Scotland and Ian Scott is the Chairman of Aboyne Highland Games
Playwright Alan Bennett has written a very scathing diary entry about the 'greed' he witnessed when fellow hotel guests lined up for the breakfast buffet.
So how much is too much when it comes to a buffet.....we'll talk to Jason Henderson, General Manager of Knock Castle Hotel in Crieff.
Journalist Neil Lyndon has written an article about an 'unrecognised inequality' faced by single parent families.
Do the children of single parents miss out?
BBC Radio Scotland News and Current Affairs Programmes