Main content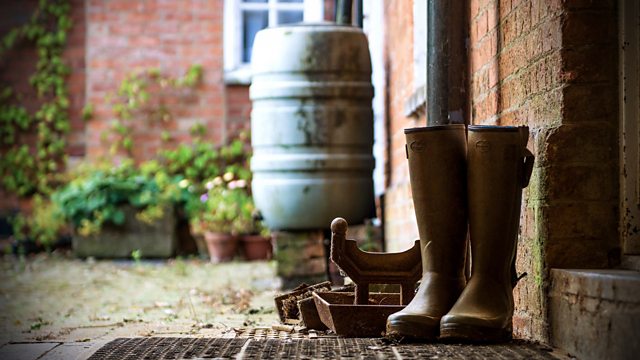 01/01/2017
Johnny is keen to party, and Lilian cannot be cheered.
It's New Year's Eve. After last night's revelation from Kirsty, Tom's keen to see her at The Bull tonight, but she's non-committal. Johnny, sporting a new shirt, is keen to bring the party home later, but Tom says no - it's time to grow up a bit and look to the future.
Jennifer can't cheer up a glum Lilian. Justin has dashed off to London after Miranda left a Mother Goose performance during the interval. Brian worries what it could mean for his land purchase.
At The Bull, Tom's disappointed when Roy says Kirsty isn't coming. Tracy shows up and introduces herself to Johnny. She's on the lookout for Roy but Tom throws her off the scent. Johnny thinks Tracy's hot though. As they head towards midnight, Tom leaves a voicemail for Kirsty. At the chimes, Johnny's disappointed none of them has got someone to kiss. Just then Tracy appears and grabs Roy for a snog - after the initial shock, Roy joins in.
Tom, a little drunk, calls in on Kirsty who was fast asleep. Kirsty insists she may be pregnant but not made of glass. She politely wishes Tom a Happy New Year and Tom goes.
Countryside Insights from The Archers