Main content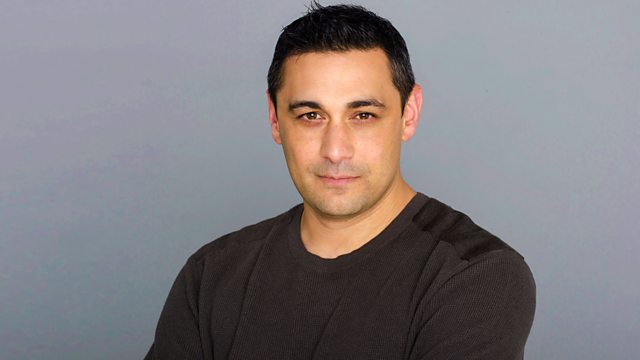 RIP Granny the oldest Orca - Graphene + Silly Putty - Moving a Giant Magnet - Space in 2017
The world's oldest known killer whale, nicknamed Granny, is presumed dead. Adam Rutherford discusses the remarkable insights gained from the study of this 100-year-old animal.
The world's oldest known killer whale is presumed dead. At an estimated age of 100 years, 'Granny' was last seen with her family in October. The scientists who've followed her and her pod for four decades announced that they believe she has died somewhere in the North American Pacific. Adam Rutherford talks to evolutionary biologist Darren Croft of the University of Exeter about this remarkable animal and the insights that Granny and her clan have provided on killer whale social life and the evolution of the menopause.
Adam also hears how a 'kitchen' experiment with Silly Putty and the form of carbon known as graphene led to the creation of an ultra-sensitive electro-mechanical sensing material. G-putty may provide the basis for a continuous and wearable blood pressure monitor. It can also detect the footsteps of spiders. Professor Jonathan Coleman of Trinity College, Dublin explains how its properties arise from mixing the two materials.
Reporter Marnie Chesterton tells how a 700 tonne magnet was moved 3,000 miles by road and river across the United States, inciting both conspiracy theories and adulation. Now homed at Fermilab - the US's premier particle physics lab - the magnet is about to start probing the laws of the Universe in the Muon g-2 experiment.
BBC science correspondents Rebecca Morelle and Jonathan Amos pick their space and astronomy highlights for the coming year.
Producer: Andrew Luck-Baker.
Last on
BBC Inside Science is produced in partnership with The Open University.
Broadcasts

Take the Synthetic Voices and Personality Test
Podcast
Adam Rutherford goes inside science to explore the research that is transforming our world