Main content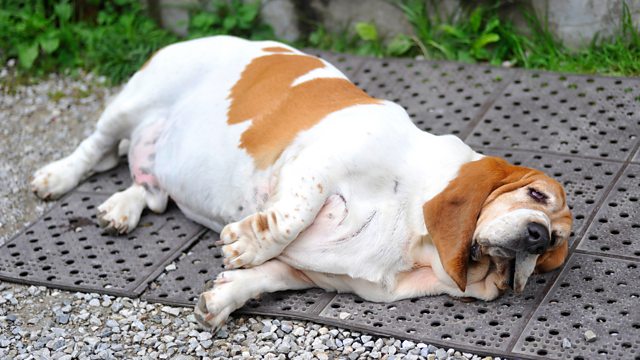 Easybus, supermarket price wars and podgy pooches
More complaints about Easybus services, how supermarkets will fight to keep customers in 2017 and why dogs are getting fatter.
As it is 2017, is this the year to get your DOG in shape? A new report suggests a fifth of dogs are overweight....we'll find out why.
More Easybus passengers tell us how their services don't show up.
How one woman is leading a personal crusade to re-ignite the shirt industry in the UK.
Why gift vouchers may be out of date
And what are the supermarkets going to do to keep your custom in 2017.
PRESENTER WINIFRED ROBINSON
PRODUCER PETE WILSON.
Chapters
Easybus Saga

More complaints of bad service from the bus company

Duration: 07:11

Consumer Debt

Household debt has risen to its highest level since 2008

Duration: 04:57

Fat Pets

Why are a fifth of dogs overweight?

Duration: 05:41

Price Wars

What are the big supermarkets going to do to keep your custom in 2017?

Duration: 06:58

Sewing School

How a shirt maker hopes a stitch in time might save her industry

Duration: 07:02

Gift Vouchers

The government plans to introduce a minimum 2 year expiry date for gift vouchers

Duration: 06:19