Main content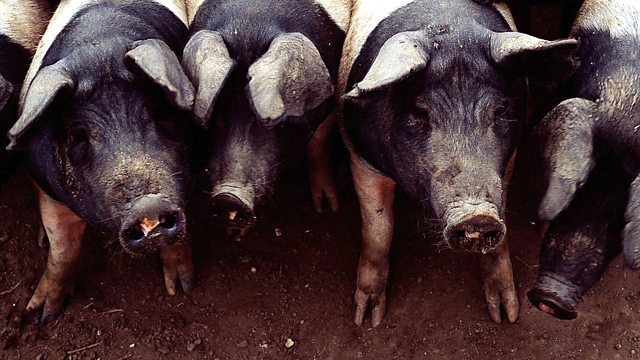 Oxford Farming Conferences
Environment secretary Andrea Leadsom addresses one of two major farming conferences in Oxford this week. And the programme hears what the devolved nations want to see post-Brexit.
Caz Graham asks the Environment Secretary Andrea Leadsom why she hasn't revealed more details of a post-Brexit agricultural policy, six months after the Referendum. Ms Leadsom was addressing the Oxford Farming Conference, one of two major industry events in the city this week. The other is the Oxford Real Farming Conference, which more concerned with small-scale, sustainable farming.
We also hear from farming leaders from the four devolved nations about what they'd like to see in a British agricultural policy.
And Mark Smalley has been to the Oxford Real Farming Conference to gauge reaction to Ms Leadsom's speech.
Produced by Sally Challoner.