Main content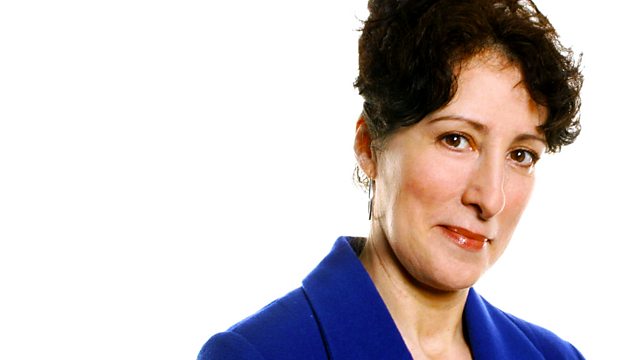 Liz Barclay
Liz Barclay chooses her BBC Radio highlights.
With the chimes still ringing in our ears Pick of the Week is celebrating strong women, classic poetry, the Welsh language and the adventures of Mr Toad and friends. ......with appropriate musical interludes - all aimed at making us forget the events of 2016.... There'll be no analysis of Brexit or the policies of next US President .... It's fun and frivolity without the future forecasting.
Last week's Pick of the Week mistakenly identified the character of Mr Cooper in Deceit, Desire and The Viking Helmet as John Shuttleworth. The part was in fact played by the actor Graham Fellows, sometimes better known as John Shuttleworth.