Main content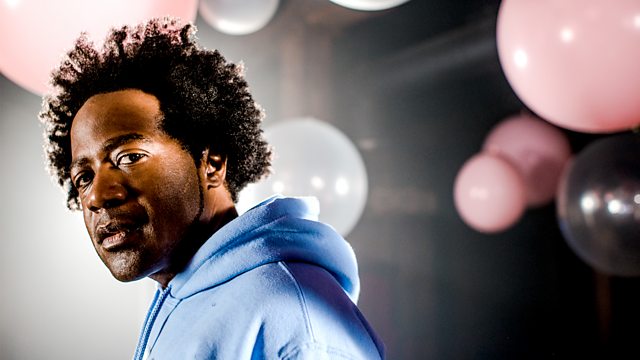 DJ Pierre
DJ Pierre celebrates 30 years of Acid House on Radio 1's Essential Mix.
As a member of Chicago's Phuture, with Herb J and the late Earl 'Spank Spank' Smith, DJ Pierre created what is widely held up as the first ever Acid House record, 'Acid Tracks', released on Trax Records in 1987.
30 years later and Pierre returns to the Essential Mix to celebrate this milestone in dance music history with a new Essential Mix, featuring classic acid house alongside soulful and jacking house music new and old.
Last on
Music Played
Nick & Danny Chatelain

Acid (Coyu Raw Mix)

DJ Pierre

Destroy This Track (Dark Matter Remix)

Vin Sol

Off The Chain

Clone Jack For Daze Serie.

Cajmere

Day By Day (Green Velvet Mix) (feat. Dajaé)

Remix Artist: Green Velvet.

DJ Pierre

The Spirit Of House

The Knowledge

&

Stefano Gamma

Until The Day (Stefano Gamma Gospel Flavour Unreleased Vocal)

Soulmagic

&

Ebony Soul

Get Your Thing Together (David Fiorese & Sisco Remix) (feat. Ann Nesby)

Roland Leesker

My Warehouse

Planetary Assault Systems

Turn

Foreign Drum Sequence 3

CNCPT

Phuture

The Kids Want Acid

Amir Alexander

White Rhino

Green Velvet

&

Prok & Fitch

Sheeple

Oscar P

&

Marvin Brown

Witness (Afro Jazz Vocal Dub)

Gregory Porter

1960 What? (Opolopo Kick & Bass Rerub)

Remix Artist: Opolopo.

Photon Inc.

Generate Power (2017 Rework) (feat. Paula Brion)
Broadcast