Main content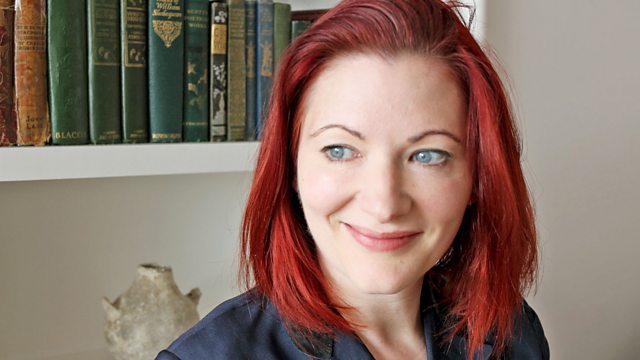 A Time of No Secrets
Transparency, the apparent opposite to secrecy, is the panacea, having acquired a moral urgency. But what have we lost in abandoning our secrets?
Transparency is a political and cultural ideal, entrusted with fostering accountability and strengthening democracy, a pan-political good: embraced by the Left as well as the Right. Openness is advocated not just for governments, but for people too. The assumption, we must air our secrets for our own health and peace of mind. "You are only as sick as your secrets," a saying that has been used by Alcoholics Anonymous for decades, sums it up. We hear from a cross dresser who by keeping his desire to dress as a woman a secret gives himself the space to experiment. He believes that only those who need to know should know about his secret to protect his relationships.
Produced by Kate Bissell.
Last on
Broadcasts