Main content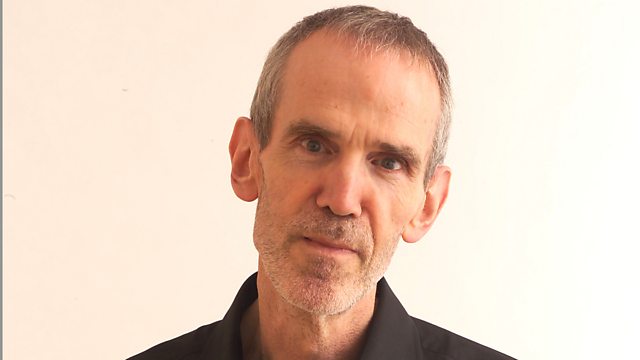 The Late Junction Mixtape with Howard Skempton
A special end-of-year mixtape, featuring a 30-minute unbroken sequence of music compiled by composer and accordionist Howard Skempton. With tracks by friends new and old.
The curator of our final Late Junction Mixtape of the year is composer, experimentalist, and accordionist Howard Skempton.
Born in Chester in 1947, Skempton studied in London with Cornelius Cardew from 1967. Since then he has written a huge and varied body of work undeflected by compositional trends. Tonight he presents thirty minutes of unbroken music, beautifully compiled, featuring pieces from friends new and old.
2016 has been a fabulous year for Late Junction Mixtapes, with memorable efforts from film director Peter Strickland, sound artist and producer Tim Hecker, musician and author David Toop, and performance artist Ragnar Kjartansson. We add another one to the archive tonight.
Produced by Jack Howson for Reduced Listening.