Main content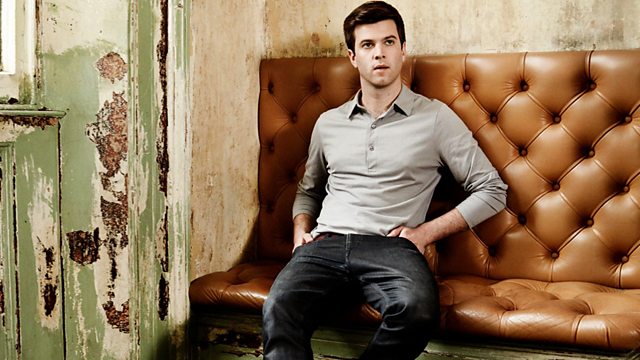 Tom Ravenscroft's Jungle Bells and Whistles
Tom Ravenscroft sits in for Steve Lamacq and celebrates the last Friday of 2016 with jungle and rave tunes, including a Free for All picked by the 6 Music jungle massive.
Tom 'Ravers' Ravenscroft celebrates the last Friday of 2016 with some big electronic tunes, to help you dance off the festive pounds, and get warmed up for New Year.
Tom's weekly music show is a joyfully unpredictable and open-eared affair. But today it's largely about jungle, the genre that sound tracked his student days, and remains a big, turn-it-up-loud, favourite today.
The playlist will get those BPMs soaring with 90s classics like Origin Unknown's Valley Of The Shadows and DJ Flash's Pulp Fiction; to newer releases from revivalists like Dead Man's Chest and the modern day jungle of dgoHn (pronounced John!)
There will also be some old school warehouse anthems and modern day bangers for the ravers. And the final hour will be thrown over to 6 Music's own jungle massive, with a selection of the biggest, and best, suggestions from the listeners.