Main content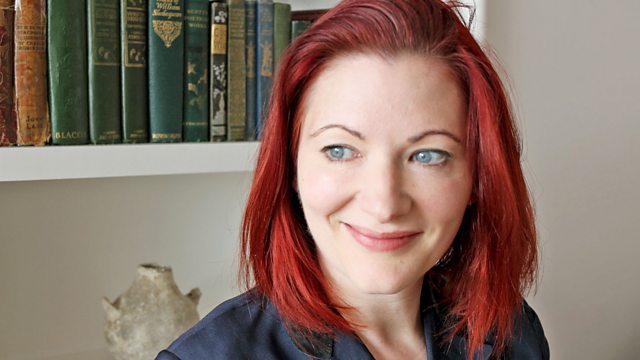 God's Secrets
A look at the purpose and power of secret objects and knowledge in different religions.
Tiffany travels to Rome to The Vatican's Secret Archive to discover how open they are at allowing access to a vast historical archive connected to the Catholic Church and Tiffany explores the importance of secrecy in creating a space and a connection to the divine. She explores whether accepting secrecy and mystery leads to wisdom as knowing what you don't know is wisdom itself.
Produced by Kate Bissell.