Main content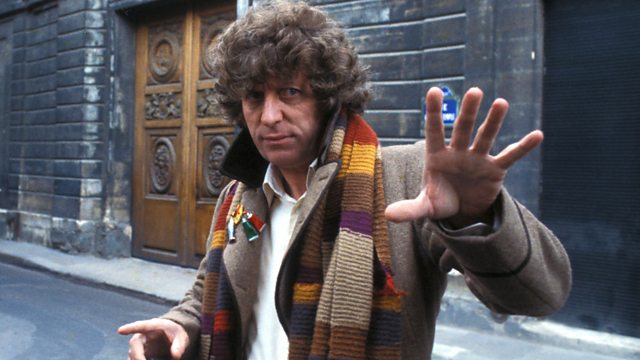 The Time Lord returns to Nest Cottage to fix the TARDIS, but Mrs Wibbsey sparks havoc. Fourth Doctor adventure stars Tom Baker.
The Fourth Doctor returns to Nest Cottage in Sussex to recuperate and fix the TARDIS, as Christmas looms. But housekeeper, Mrs Wibbsey sparks havoc when she donates some vital components to the church bring-and-buy sale...
The Time Lord had previously returned Mrs Wibbsey to the cottage, but he was unable to return her to 1932, so she's now battling to adjust to life in modern times.
Tom Baker reprises the role of the Fourth Doctor in the first of five thrilling adventures.
With Susan Jameson as Mrs Wibbsey, Richard Franklin as Captain Mike Yates and Nigel Anthony as the Wizard.
Written by Paul Magrs
Director: Kate Thomas
Made by BBC Audio and reversioned for broadcast by BBC Radio 4 Extra.
More episodes
Previous
You are at the first episode