Main content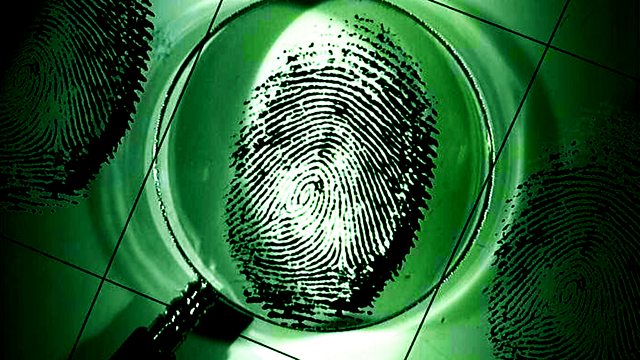 As everlasting winter sets in, Crow and Dunning race to save Prince George from the evil Lord Blackthorn. Starring David Warner. From December 2016.
As the snow sets in, MI:13's Harry Crow and Professor Dunning race to save Prince George from the homicidal intentions of Lord Blackthorn - and can they save Great Britain from everlasting winter?
Stars David Warner as Harry Crow and Terry Molloy as Professor Dunning.
With Guy Henry, Stephen Critchlow, David Benson, Alex Lowe, Lisa Bowerman and David Bickerstaff.
The Scarifyers follows the exploits of 1930s ghost-story writer Professor Dunning and retired policeman Harry Crow, who together investigate weird mysteries under the auspices of top-secret government department MI:13.
Written by Simon Barnard and Paul Morris.
A Bafflegab Production.
More episodes
Next
You are at the last episode