Main content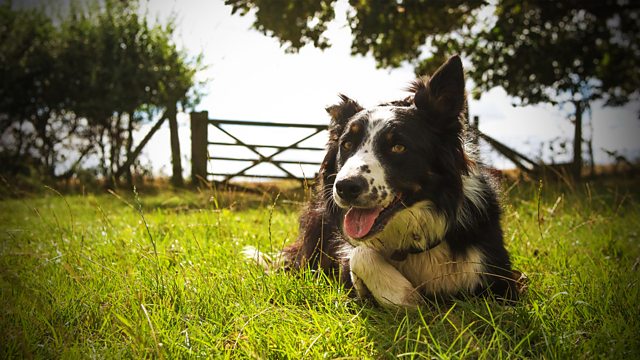 26/12/2016
Lilian's plans are scuppered, and Ed feels upstaged.
Alistair offers to go to the start of the Boxing Day meet. Shula thanks him for all his support - he even went to Midnight Mass with her.
Over a pint, Ed moans to Alistair about how Will's quad bike gift to George has over-shadowed the second-hand push bike he and Emma scrimped and saved to get him. The Grange Farm rent is a real struggle this time of year as there isn't much work around and, with no offence, Alistair's recent vet bill hasn't helped. Alistair agrees it's an expensive time of year.
Kate tries to enlist Lilian's help with making the costumes for the panto but Lilian has plans. She catches up with Justin as the Hunt gathers - they have both missed each other's company but Justin promises her a wonderful few days. Shula joins them and says that, as a gift, Alistair has arranged a tailor's appointment for her Master's coat.
Later, Justin gets news that Miranda's plans have changed and she is on her way to Ambridge. Lilian is disappointed her and Justin's plans to be together are ruined. A frustrated Justin says there is nothing he can do about it. Lilian forlornly returns to Home Farm and offers Kate help with the costumes.
Countryside Insights from The Archers