Main content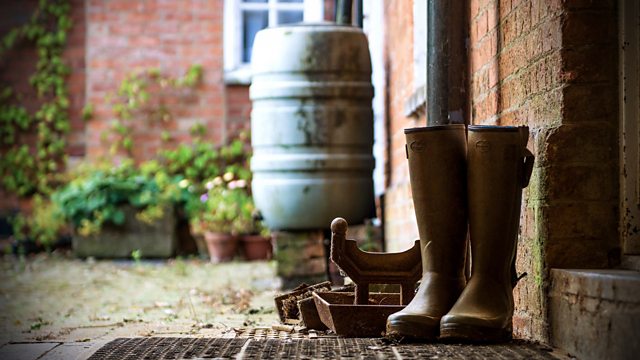 25/12/2016
Helen has an early start, and Toby and Pip abandon tradition.
An excited Henry is eager to open his presents but Helen suggests only one for now - he can open the rest when Tom and Peggy arrive. Pat thinks it's lovely having four generations together on Christmas day. Henry asks if his Daddy is having Christmas on his own but Helen reassures him that Rob will be with his family. Helen looks forward to Kaz's visit on Thursday.
Ruth gets up early even though Pip is doing the milking. She goes to find Pip to wish her a Merry Christmas. Pip explains that Toby is planning to cook their Christmas lunch - a chicken he got cheap from the supermarket.
Toby's attempt at lunch is a disaster. Pip decides they should abandon the traditional approach and suggests they get back into their pyjamas and have Christmas pudding in front of the TV.
Later, Ruth suggests to David that they should see if Pip and Toby want to come round. Much as David wants to see Pip, he can't see himself entertaining Toby. Elizabeth agrees with Ruth and thinks it's a shame the family isn't together and David eventually invites them over. While there, Pip tries to tempt Jill to join them but Jill stalls saying she's too busy in the kitchen.
Countryside Insights from The Archers