Main content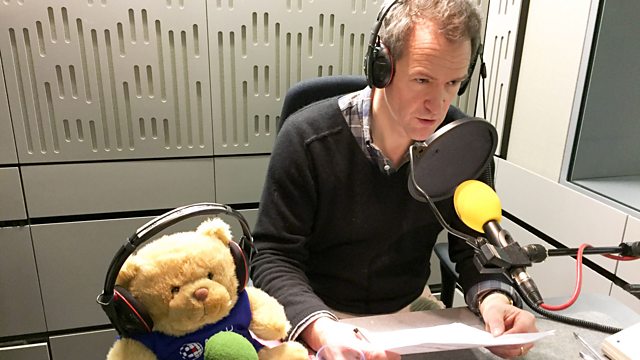 MapAction
Alexander Armstrong makes an appeal on behalf of MapAction.
The actor and singer Alexander Armstrong makes the Radio 4 Appeal on behalf of MapAction.
Registered Charity Number 1126727
To Give:
- Freephone 0800 404 8144
- Freepost BBC Radio 4 Appeal. (That's the whole address. Please do not write anything else on the front of the envelope). Mark the back of the envelope 'MapAction'.
- Cheques should be made payable to 'MapAction'.
MapAction
MapAction works to help save lives and alleviate suffering for people affected by humanitarian emergencies. After a humanitarian disaster strikes, MapAction gathers data at the scene and uses it to create maps that can be shared with aid agencies, governments and emergency services.

MapAction's team works at the heart of humanitarian response to help reach those in greatest need as quickly as possible, through a highly-trained team of some 76 volunteers who donate their time and expertise. 
Millions displaced by violence in Nigeria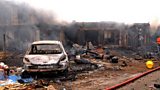 In November MapAction volunteers deployed to Nigeria to provide mapping training to humanitarian partners responding to the impact of conflict in the north-east of the country. This means they are now better-placed to assess priority needs and identify gaps in provision for a crisis estimated to be affecting as many as 14 million people.
Photo: AFP PHOTO / STR
Lives devastated by Hurricane Matthew in Haiti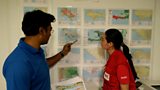 In October Haiti was battered by an intense hurricane. The disaster claimed the lives of hundreds of people; and the resulting wind damage and flooding destroyed the livelihoods of many thousands more. Our mapped analysis helped responding agencies make crucial decisions about how they planned and prioritised their aid.
Improved coordination to save lives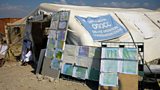 Time and again our partners reinforce how pivotal our humanitarian mapping service is for the fast and effective delivery of aid. As Jesper Lund of the United Nations commented:

"MapAction has completely transformed the speed and accuracy with which we can programme our response. I can't imagine us being successful without their support."

With your help we will be able to reach more people affected by disasters more quickly.